Fraterlucis

Add Fraterlucis as a friend

Fraterlucis will be notified and will have to accept this friendship request, to view updates from Fraterlucis and their ratings you must follow them.

Remove Fraterlucis as a friend



About me
I just wanted to post an apology for the long absence here. I hope to resume list creation some time early next year.
I am a librarian by trade, and consider myself many other things: a lover of nature, a philosopher, a dreamer, an explorer, an amateur astronomer, a gamer and avid reader, and much more. Obviously, my range of interests is rather eclectic. I consider myself both a fan and practitioner of epic fantasy, with an epic fantasy novel in the works, as well as a non-fictional piece that will attempt to redefine "literary" to include mainstream fiction as just another genre, while establishing a new definition for "Literary." Among my other goals are to visit each continent and to visit the major sites of my favorite author's life.










Currently Playing:
Rune Factory: A Fantasy Harvest Moon (DS)
Currently Reading:
The Tangle Box
by Terry Brooks
Currently Listening to:
None
Recent Movie Watched:
Silver Bullet
Currently Watching Series:
The Twilight Zone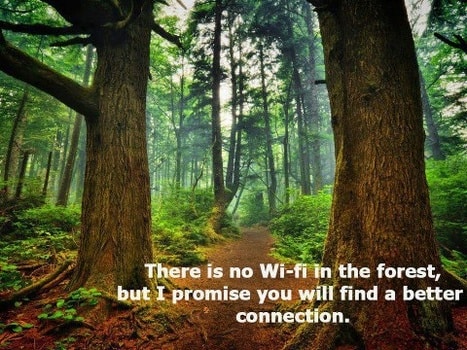 Occupation: Digital Librarian
About my collections
My lists also reflect my rather eclectic tastes in all things. I've tried to organize the lists I have thus far into genres and formats, and when merited, to a favorite author or actor. In the future I will be developing "Best of" lists for some genres or categories.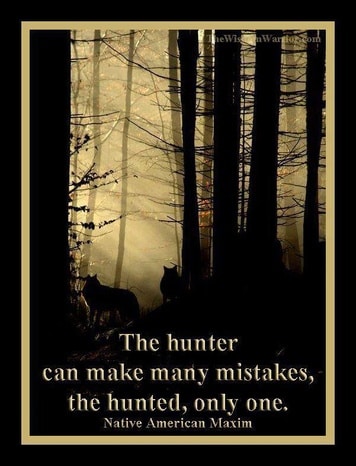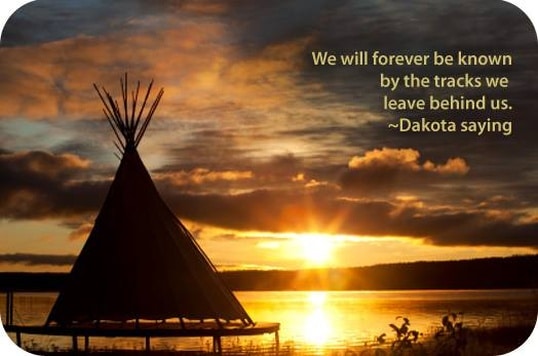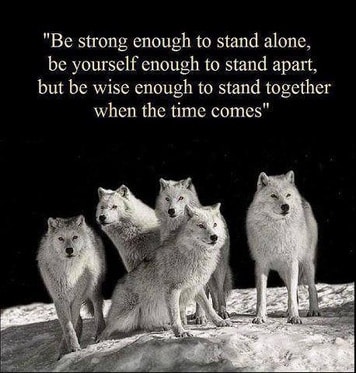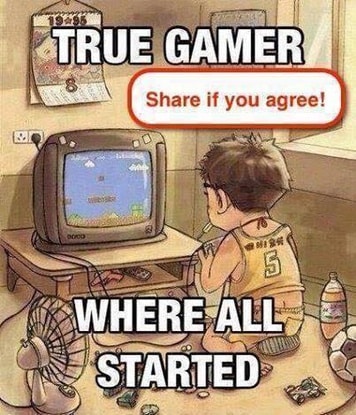 Collection stats
Pictures







Movies
DVDs
Games
Books
Favorite Authors
Homer
,
G. K. Chesterton
,
Edgar Allan Poe
,
William Shakespeare
,
Plato
,
Sir Arthur Conan Doyle
,
Jack London
,
J. R. R. Tolkien
,
James Wright
,
C. S. Lewis
,
Alfred Lord Tennyson
,
Terry Brooks
,
Terry Goodkind
,
Brian Jacques
,
David Eddings
,
Andrew Lang
,
George R.R. Martin
Music
Fraterlucis has 36 friends
Comments